Simon Barber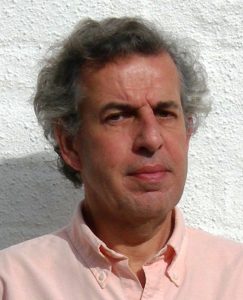 Simon Barber (interim Chair) is an independent member of the Board. Born in Cheshire, Simon has lived in mid Cheshire for 30 years. Although he has worked across the UK, he is passionate about Cheshire and especially the future of mid Cheshire. Rich in history, delightful countryside and interesting towns, mid Cheshire has a prosperous future if we encourage the right kinds of development – sustainable projects which minimise environmental impact and can generate a jobs' cascade. Attracting the best developments means having the right infrastructure in place to support business, especially transport infrastructure, and this is Simon's focus on behalf of the Board.
Simon worked as a senior manager in blue-chip businesses, specialising in commercial management of complex projects, particularly in information technology. He is now an independent business consultant and company secretary working to help growing businesses. Simon knows Cheshire well and is delighted to have the challenge of working with the Mid Cheshire Development Board to make the area a better place to live and work, for now and for the future.
Jane Hough
Jane Hough is the Business Improvement District Manager for Groundwork Cheshire, Lancashire and Merseyside. Jane's working career encompasses 28 years in both the public and private sector in retail, commercial property, warehousing & distribution, the leisure industry and education. Her role within Groundwork encompasses the development and management of Business Improvement Districts across mid Cheshire; these include Northwich town centre, Gadbrook Park and Winsford Industrial Estate, supporting 600+ companies which employ more than 10,000 members of staff.
Matthew Pochin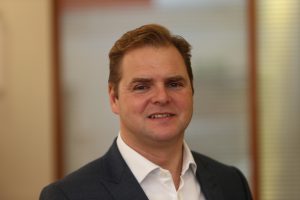 20 years' unbroken experience of the Cheshire property market; initial directorial role at Lamont Commercial before the recent merger of Lamont with Legat Owen to create Cheshire's largest independent property consultants. Specialist areas of interest: specialist knowledge in commercial property development throughout Cheshire, with a bias towards industrial and offices.
Mike Roberts
Councillor Gillian Edwards
Christopher Rowbottom
Stuart Manifould
Michael Gibson
Councillor Sam Naylor
Wayne Gales
Nicola Said
Councillor Michael Baynham
Nicola Meredith
Rebecca Mason
Mike Amesbury MP